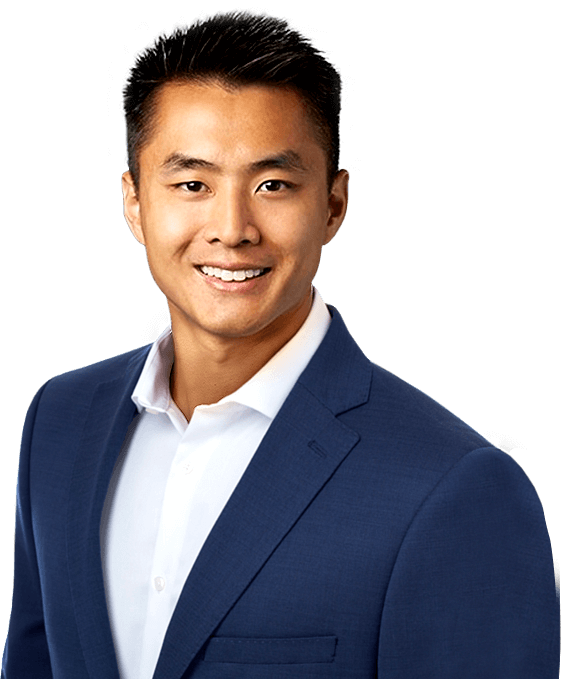 Eric Q. Pang,
M.D.
Orthopedic Surgery, Hand, Wrist, and Elbow
Dr. Pang is a fellowship-trained orthopedic surgeon specializing in hand, wrist, and elbow disorders. He has advanced training in upper extremity fracture care, arthroscopy, joint replacement, and microsurgery. His special interests include upper extremity nerve compression syndromes, instability/arthritis (finger, wrist, or elbow joint replacement), sports/athletic injuries of the hand, wrist, and elbow, fracture care, and minimally invasive arthroscopy. As a physician, Dr. Pang is committed to patient-oriented care and the use of shared decision making in his practice.
Dr. Pang attended medical school at Northwestern University Feinberg School of Medicine, in Chicago, Ill. He completed his residency at Stanford University, in Stanford, CA., and was fellowship-trained at Duke University in Durham, NC.
Dr. Pang is a native to the San Francisco Bay Area and is excited to be joining OPA in the Pacific Northwest. In his free time, he enjoys playing basketball, running, hiking, cooking, and cheering for the Golden State Warriors.
EDUCATION
WORK EXPERIENCE
PUBLICATIONS
PRESENTATIONS
Eric Q. Pang, M.D.
Orthopedic Physician Associates
601 Broadway
Seattle, WA 98122

Email: [javascript protected email address]

Tel:

Fax: (206) 622-1644

3623 SW Alaska St
Seattle, WA 98126

Email: [javascript protected email address]

Tel:

Fax: (206) 622-1644